JESUS LOVES ME PRESCHOOL
Registration open for 2023-2024 school year.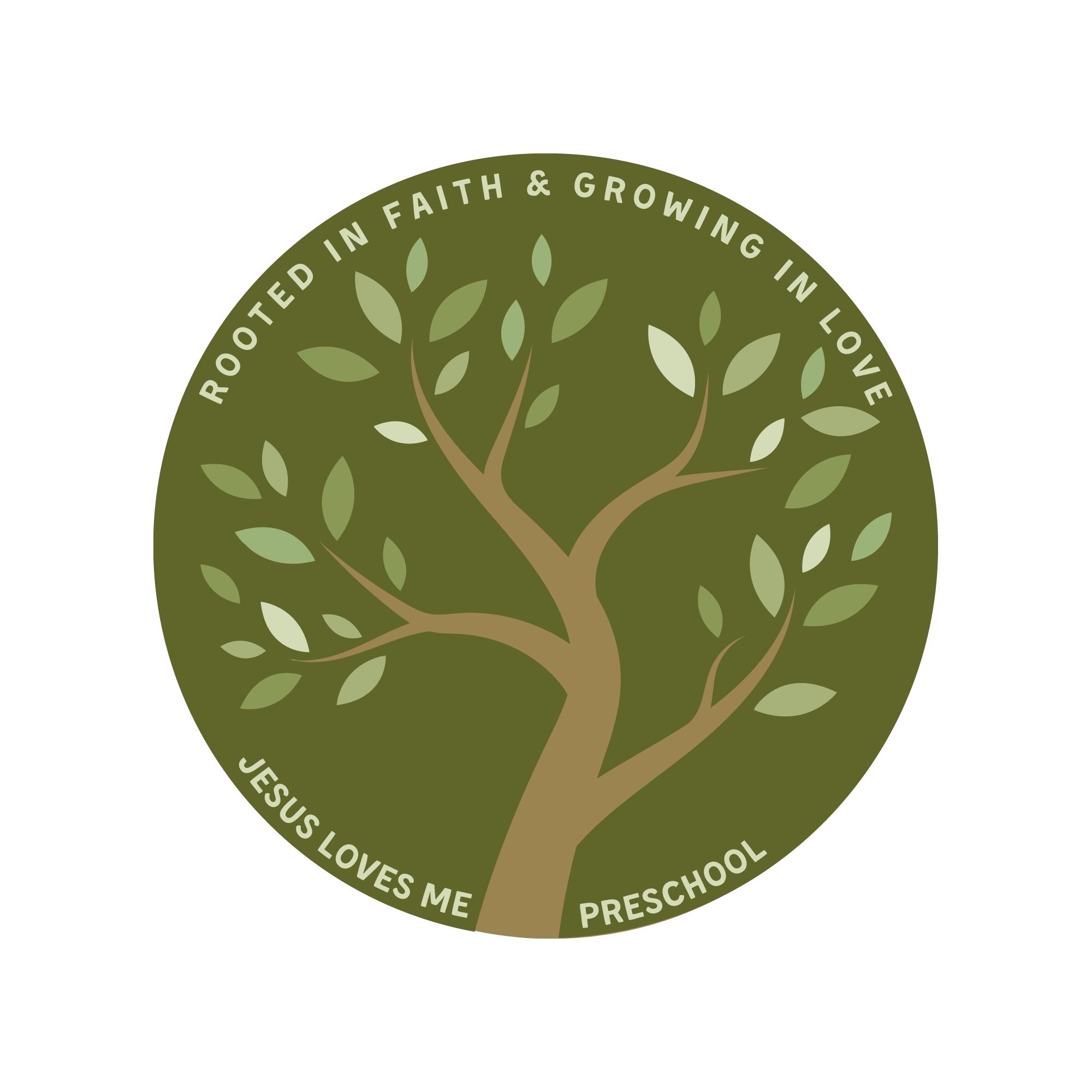 Jesus Loves Me School is a ministry of Richland Baptist Church. Our school provides a Christ-centered, loving, and nurturing environment where your child can learn and grow. Our program combines learning with play to jump start their academic journey. We work to enhance our student's confidence by providing fun and useful activities to help them become lifelong learners. We prioritize a focus on spiritual growth as well as intellectual development. A Biblical worldview is integrated into each of our classes to create a strong faith foundation.
| | | |
| --- | --- | --- |
| Age: | Day: | Available: |
| 2 yrs | M/W or  T/TH (2 Day) | 2 spots |
| 2.5/3 yrs | M-TH (4 Day) | 4 spots |
| 3 yrs | M-TH (4 Day) | 1 spot |
| 3/4 yrs | T-TH (3 Day) | 1 spot |
| PreK | M-TH (4 Day) | Waitlist |
| Kinder | M-TH (4 Day) | 2 spot |
2023-2024 School Year
Must be appropriate age by Sep. 01, 2023. Students are considered eligible for our 2.5/3 year old class only if they will be 3 years old by Apr. 01, 2024.
All students in 3 years and older must be fully potty trained, able to communicate his/her bathroom needs, and be independent in the bathroom by the start of the school year.
2 Year Old         | M/W (2 Day) or T/TH (2 Day)
2.5/3 Year Old | M-TH (4 Day)
3 Year Old         | M-TH (4 Day)
3/4 Year Old     | T-TH (3 Day)
4/5 Year Old     | M-TH ( 4 Day)
(Prek)
Kindergarten    | M-TH (4 Day)
Preschool classes: 9:00am – 12:00pm
Kindergarten: 8:45am – 1:15pm
2023-2024 School Year
Program Fees:
2 Day Program | $180/month | M/W or T/TH
3 Day Program | $240/month | T-TH
4 Day Program | $280/month | M-TH
Kindergarten    | $420/month  | M-TH
Registration & Materials Fee: (Non-refundable)
Current Students  | $130
New Students        | $150
Kindergarten         | $200
A registration and materials fee is to be paid at the time of enrollment. This fee covers your child's school bag, shirt, curriculum, and craft supplies. Teachers may ask for additional supplies specific to your class at the beginning of the year.
Other Fees: 
Late Fee                       | $25
Returned Check Fee  | $25
Credit Card Fee          | 3%
Tuition is due the 1st of each month and will be considered late after the 10th. A $25 late fee will be assessed with any payments made after the 10th of each month, unless prior arrangements have been made. When paying by credit card a 3% fee is applied if you do not cover the transaction fee online. You may also pay by check, cash, or by setting up online bill pay through your bank. Checks should be made out to Richland Baptist Church with JLMP and your child's full name written in the memo. Payments can be brought to the JLM director's office or placed into the tuition drop box.
Discounts: (Discounts cannot be combined)
Siblings                  | 15%
RBC Members      | 10%
Year Paid In Full  | 5%
Lack of adherence to our tuition policies may result in the dismissal of your child(ren) from the program.

Online payments can be paid at

richlandbaptistchurch.org/preschool/

No tuition credit is given for holidays or absences due to illness, vacation, or inclement weather. Tuition is divided into nine equal payments to be paid September-May.
Storm Hughes | Director
Misha Sitter | 2's
Tammy Dean | 2/3's
Crystal Myers | 3's
Courtney Dressler | 3's
Malaina Giger | Prek
Debbie Kison | Prek
Mikayla Crosland | Kinder